Meet your librarian!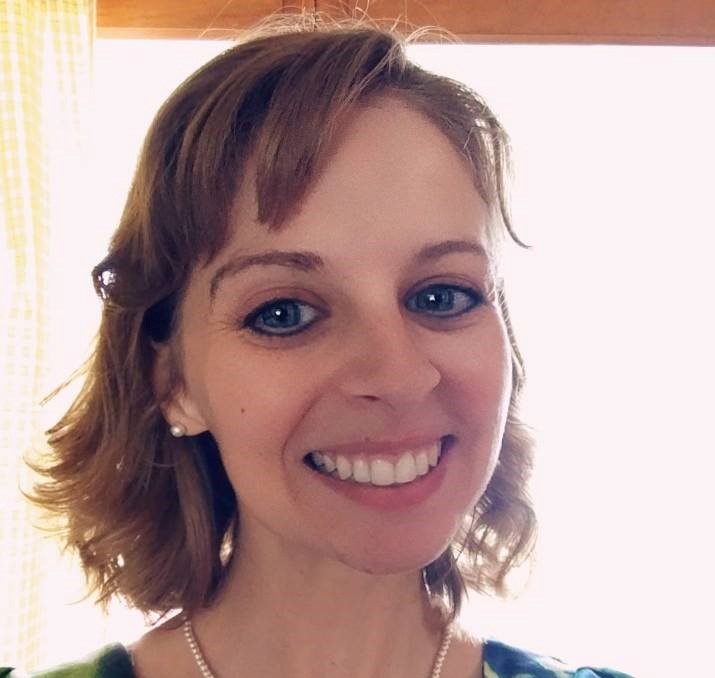 Kiersteni Clark
Would you like some children's books but don't know what to choose? Let us help! Email Miss Kiersteni and she will collect books for you. Book bundles will be available at the Wilmington Public Library Main Branch. Email Miss Kiersteni at Kiersteni@wilmington.lib.oh.us
Click here to join our facebook group to join us in virtual storytimes, clubs, and to stay up to date on all things happening in the children's library department!
Are you looking for information about homeschooling? Click here to find helpful resources!
Teacher Collection Requests
A teacher may request a collection for his/her classroom or homeschool. Requests may be made by topics or specific titles.
Please allow 1-2 weeks for the collection to be prepared.  If books must be ordered through interlibrary loan, please allow up to four weeks. When the collection is ready for pick-up, an email or phone message will be sent.  Collections must be picked up within seven days. The collection will be bagged and checked out in advance. Please bring your photo ID to the circulation desk to pick up your collection.
To request books for pickup at the Main Library email Kiersteni at Kiersteni@wilmington.lib.oh.us
To request books for pickup at the Clinton-Massie Branch email Kat at Kat@wilmington.lib.oh.us